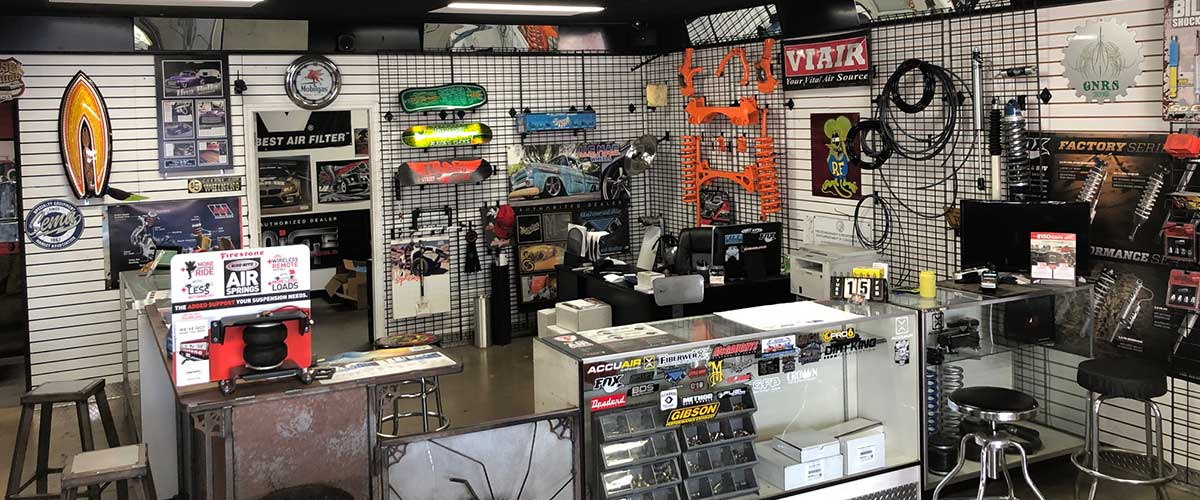 mb
Suspension Shop in San Diego, CA
SoCal Suspension is your go-to suspension shop in San Diego, California. As the only suspension-only shop in all southern California, we can provide you with the specialized attention and care you want and deserve. With over 30 years of experience working with customizing cars, wheels, and tires, our small team is ready to serve you and provide the high-quality experience that you crave.
Our Services Provide Comprehensive Help
If you need air suspension help, our team can help you with suspension installation, maintenance, repair, and much more. Our comprehensive services focus solely on your suspension needs and nothing else. In this way, we provide the detail-oriented care that you need. In addition, each of our technicians is carefully trained to work in our suspension shop and understand the ins and outs of all suspension care options.
We Work With the Best Suspension Brands
We know that you want the best air suspension brands for your vehicle, so we've partnered with some of the best suspension shop manufacturers. These companies make the most trusted and high-quality suspension parts on the market and are well worth consideration. The brands that we work with to meet your needs include:
Airlift | Bilstein | McGaughys Suspension | Method Race Wheels | MaxTrac | BDS Suspension | Rough Country
Our team will help you choose a brand that works for your vehicle's needs when you work with us. Each brand has different benefits and disadvantages that we can help you better understand. .
Our goal is to make sure you get the best air suspension parts available for you, rather than selling the highest-cost options. So feel confident that we're always working for, and not against, your budget.
Our hours of operation
| | |
| --- | --- |
| Monday: | 8:00 AM – 5:00 PM |
| Tuesday: | 8:00 AM – 5:00 PM |
| Wednesday: | 8:00 AM – 5:00 PM |
| Thursday: | 8:00 AM – 5:00 PM |
| Friday: | 8:00 AM – 5:00 PM |
| Saturday: | Closed |
| Sunday: | Closed |
The Benefits of a Small Work Crew
At SoCal Suspension, we prefer keeping our crew small so that we can provide you with the high-quality service you need. Our small staff is tight-knit and adaptable, reacting well to unique air suspension situations as they develop. This small crew means that we can work efficiently, get your project done as quickly as possible, and avoid unnecessarily large labor bills for your project.
Our goal is to make your suspension stronger and improve your car's operation. We aren't satisfied until you are happy and will do what we can to make sure you get the air suspension you want. And when you come to revisit us, you'll notice how much our shop feels like a family that loves being together and working on suspension repairs and installations every day.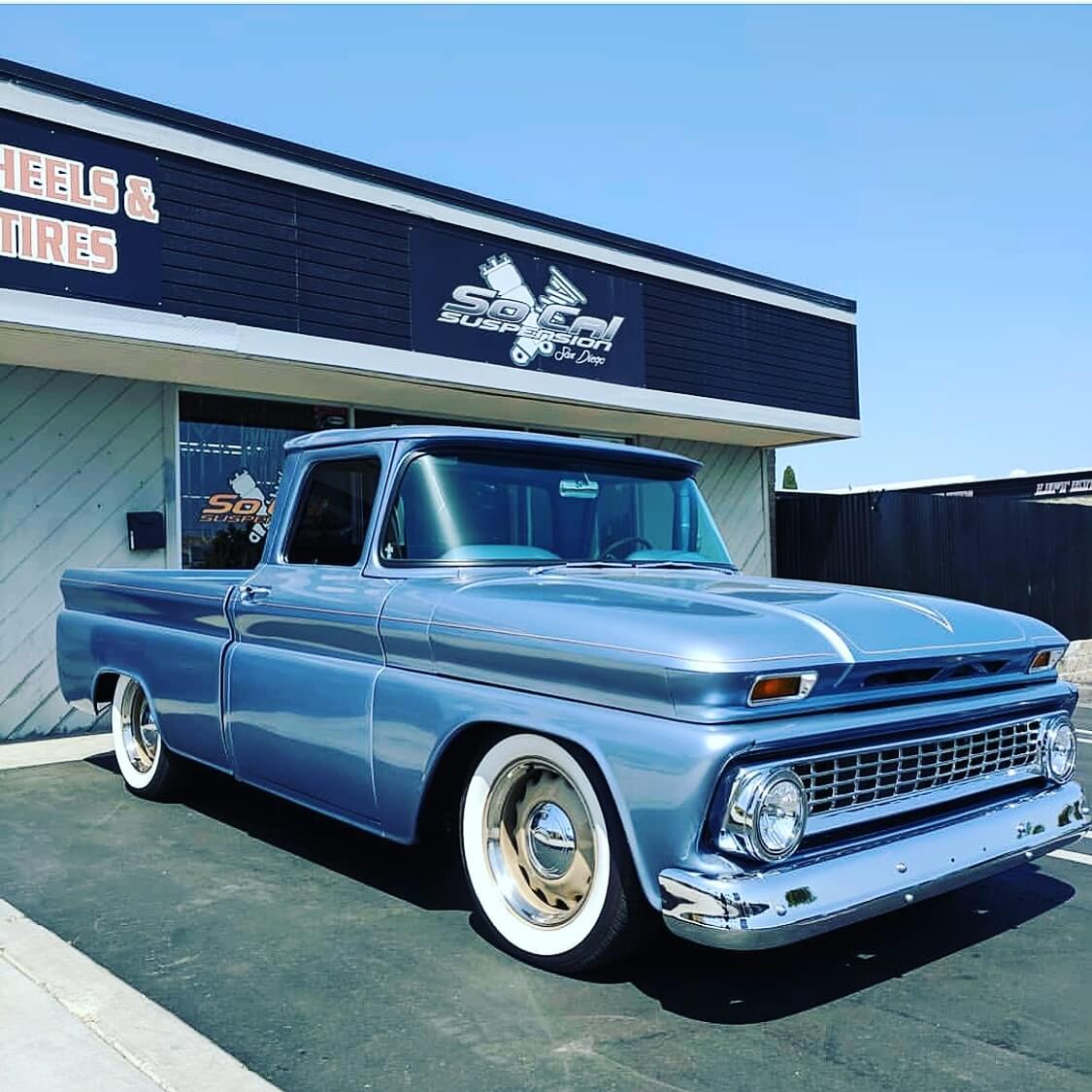 Let Us Help You
Call SoCal Suspension today if you want a new air suspension and work with the most trusted suspension shop in San Diego, California. When you call (619) 865-0121 and set up an appointment with our team, we can provide you with the hands-on help you need. Our suspension shop earns consistently high reviews online and is a shop that you can trust for your needs.