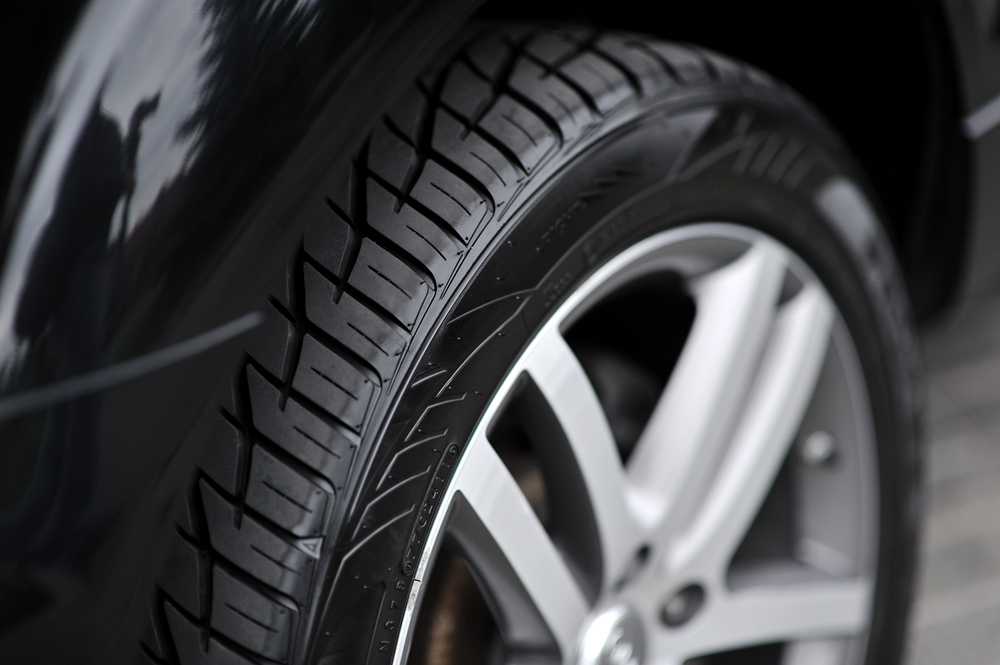 Wheels and Tires in El Cajon, CA
Welcome to SoCal Suspension! As the premier tire shop and truck wheels provider in El Cajon, CA, we take pride in offering top-notch products and services to all of our valued customers. And with over 30 years of experience in the industry, our team of dedicated professionals are here to fulfill all your wheel and tire needs.
Wide Selection of Truck Wheels
At SoCal Suspension, we understand that your truck is not just a vehicle, but an extension of your personality and lifestyle. That's why we offer a wide selection of truck wheels to suit any style and performance needs. Whether you're looking for aggressive off-road wheels or sleek and stylish street wheels, we've got you covered. Our knowledgeable staff will guide you through the various options, helping you find the perfect set of wheels that meet your requirements and budget.
Contact Us
High-Quality Tires for Every Vehicle
Your tires are essential for your vehicle's safety and performance. With this in mind, at SoCal Suspension, we stock a diverse range of high-quality tires that cater to all types of vehicles, including cars, trucks, SUVs, and more. So whether you prioritize durability, grip, or fuel efficiency, our tire experts will assist you in selecting the right tires that match your driving needs.
Professional Tire Installation and Balancing
We not only provide a wide range of exceptional tires, but also offer professional tire installation and balancing services, as well. Our experienced technicians understand the importance of properly mounting and balancing your tires for optimal performance and longevity. And with state-of-the-art equipment and expertise, we ensure your tires are thoroughly installed and perfectly balanced, providing you with a smooth and comfortable driving experience.
Tire Repair and Maintenance
At SoCal Suspension, we believe in maximizing the lifespan of your tires through regular maintenance and timely repairs. That's why our skilled technicians are trained to perform tire inspections, patch punctured tires, and fix other minor damages. Our team is that committed to keeping you safe on the road while extending the life of your tires.
Customization Services
In addition to our extensive range of truck wheels and tires, we also offer customization services to take your vehicle's appearance and performance to the next level. So whether you want to lift your truck, add fender flares, or upgrade your suspension, our team of experts will assist you in finding the perfect solutions that meet your unique requirements.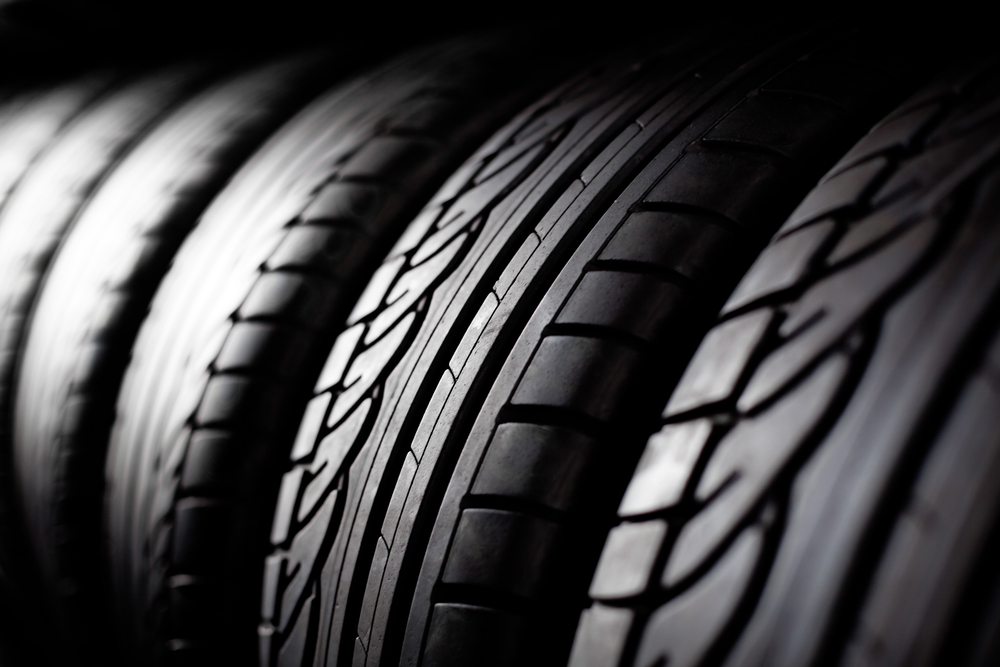 Visit SoCal Suspension Today
As the leading tire shop and truck wheel provider in El Cajon, CA, we're dedicated to delivering unmatched customer service and high-quality products. So, if you're in need of top-of-the-line truck wheels or tires, or even if you require tire installation, repair, or customization services, look no further than SoCal Suspension. Just visit our showroom in El Cajon or give us a call today to schedule an appointment. We're here to help you achieve the ultimate performance and style for your vehicle.