Suspension Repair in San Diego, CA
Is your car suspension in rough shape, and you aren't sure where to turn? Has your general mechanic let you down with their suspension repair, and do you want a team that you know has your back? Call us at SoCal Suspension today to get the help that you need. Our professionals are carefully trained in suspension repair and installation and can provide the specialized service you want and deserve.
How We Can Help With Suspension Repair
Our team is specially trained in suspension repair and installation and understands the many problems that may affect this car system. We not only understand how to install car suspension models but understand their inherent design and build. Studying different suspension types has given us the insight needed to better handle difficult and complex repairs alongside regular maintenance repairs.
For example, we understand the design and construction of various air ride kits, truck lifting kits, and lowering kits and know how to fix them. Our team works with many different brands, including Billstein, Airlift, MaxTrac, Rough Country, BDS Suspension, Method Race Wheels, and McGaughys Suspension. These high-quality manufacturers make suspension parts that you can trust.
We also provide emergency repair needs for San Diego, California, residents like you. Did your suspension suddenly and unexpectedly go out? Let us know, and we can fit you in ASAP and give you the repairs and upgrades that you need. Don't forget that we can also help you with general suspension maintenance, including checks on your car suspension and its overall structure and design.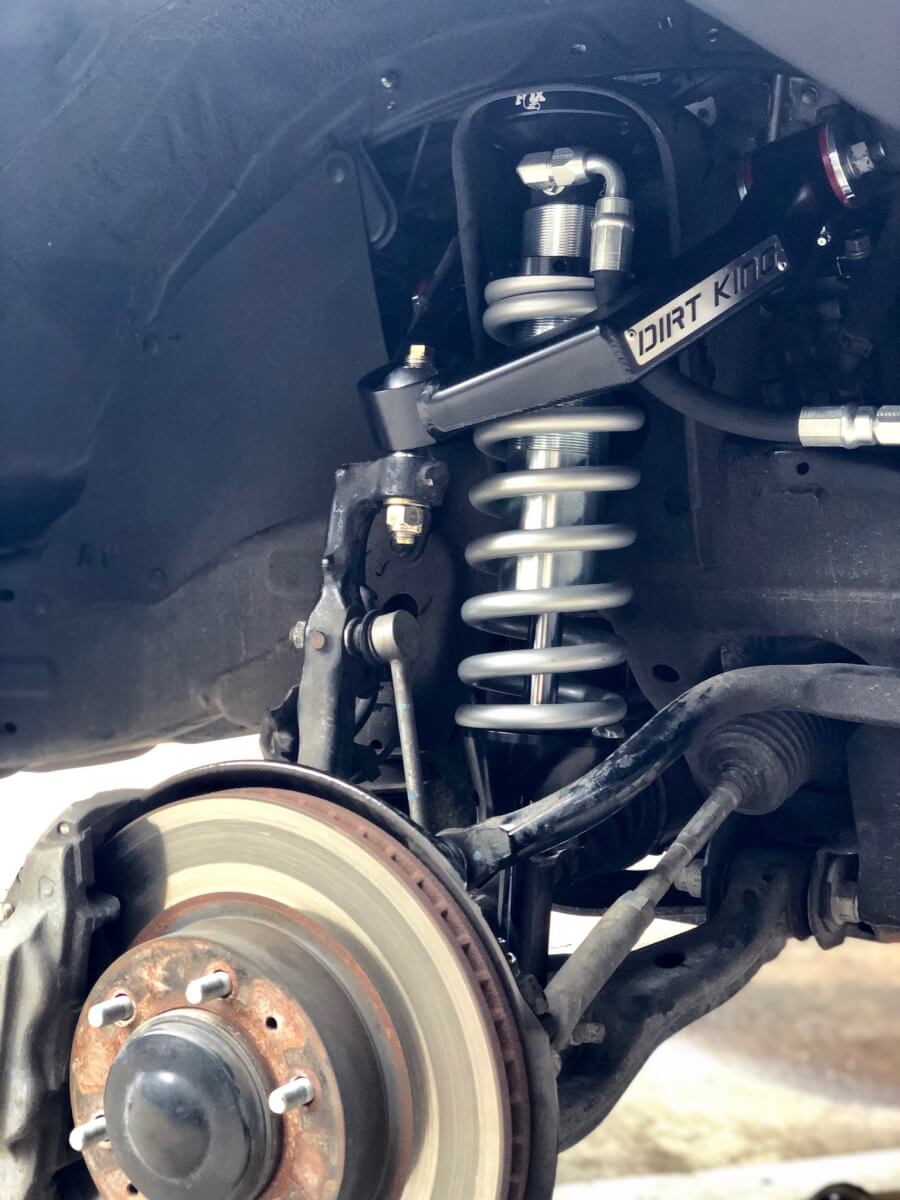 Customized Car? No Problem!
Do you have a customized car that you're worried might require unique repair help? No worries! Our team at SoCal Suspension has worked with customized vehicles over the years, including custom suspensions, and feels comfortable working with many car types.
We can not only quickly repair customized vehicles but can also upgrade your suspension with customized lift kits and air suspension options. After installing these car suspension parts, we can also provide suspension repair that keeps these units operating smoothly and without issue. These repairs not only help your car run smoothly but minimize crash risks.
With our specialized skills, we can give you the critical maintenance help that you need to keep a customized suspension running. While you can get this type of repair with other mechanics, we're Southern California's only suspension-specific mechanic team. So trust us to get your repairs right the first time and keep your suspension strong for many years to come.
Reach Out to Us Now
SoCal Suspension is Southern California's only Do you need suspension repair for your car suspension in San Diego, California, and need a team that you can trust? Then call us at SoCal Suspension today to set up an appointment with our team. We can repair your car suspension and provide the suspension repair you need for things like your lift kit, lowering kit, or air suspension. So call (619) 865-0121 today to speak with a technician who cares about your needs.