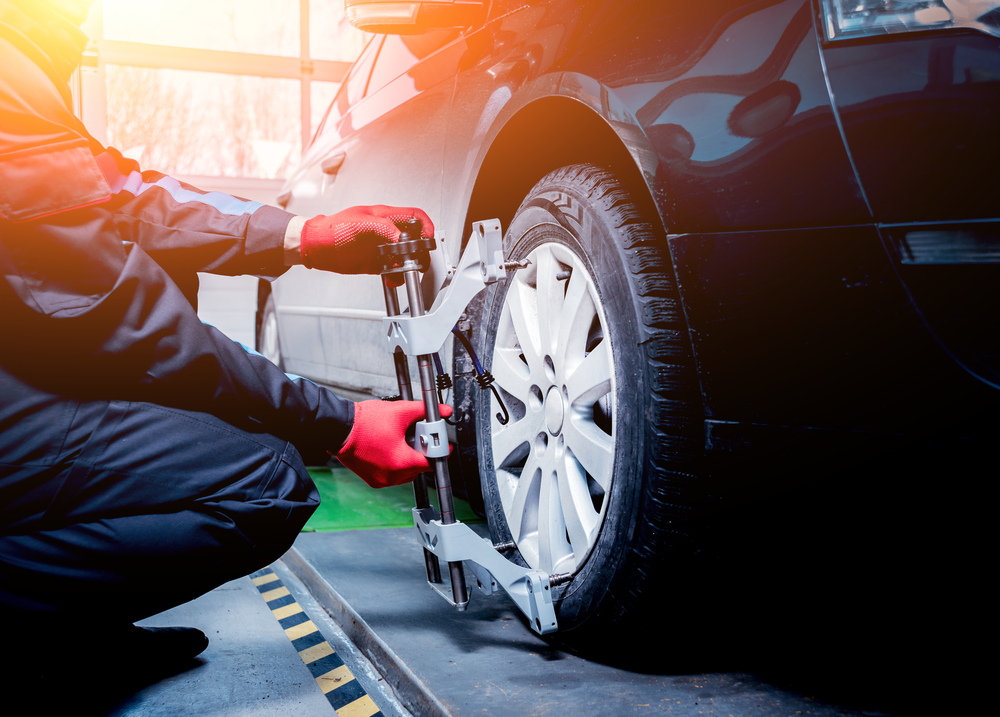 Custom Vehicle Alignments in El Cajon, CA
Welcome to SoCal Suspension, your go-to destination for top-notch wheel alignment services in El Cajon, CA. Here at our suspension shop, we take great pride in our expertise and dedication to providing exceptional tire alignment services that keep your vehicle running smoothly and efficiently on the road. With over 30 years of experience in the industry, our team of skilled professionals are committed to delivering the highest quality results for all your wheel alignment needs.
Our Car Alignment Services
At SoCal Suspension, we fully understand the importance of proper wheel alignment in ensuring optimal performance and safety of your vehicle. Whether you're experiencing uneven tire wear, pulling to one side, or a shaky steering wheel, our team is well-equipped to diagnose and correct any alignment issues your vehicle may have.
Our comprehensive wheel alignment service starts with a thorough inspection of your vehicle's suspension and steering components. Our skilled technicians utilize state-of-the-art equipment and advanced techniques to accurately measure and analyze the alignment settings of your wheels. This includes checking the camber, caster, and toe angles, ensuring they are precisely aligned according to the manufacturer's specifications.
Alignment issues can arise from a variety of factors, such as driving over potholes, hitting curbs, or even regular wear and tear. When your wheels are misaligned, it can lead to a range of problems, including uneven tire wear, decreased fuel efficiency, and compromised handling and stability. By addressing these issues promptly with a custom car or truck wheel alignment, you can extend the lifespan of your tires, enhance fuel economy, and enjoy a smoother and more comfortable ride.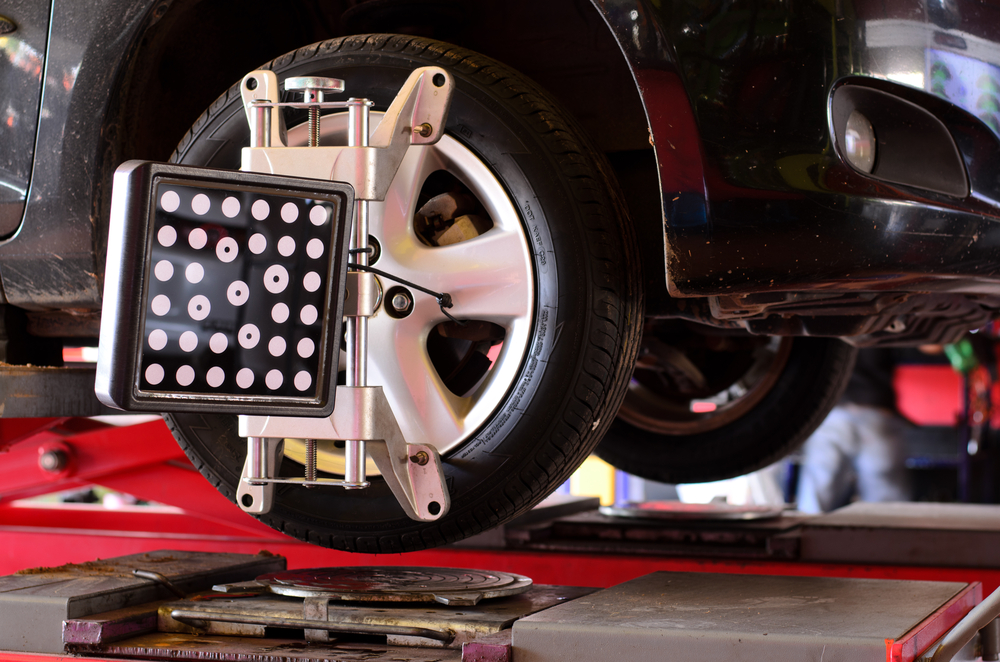 Why Choose Us?
At SoCal Suspension, we're committed to delivering exceptional customer service and ensuring your total and complete satisfaction. That's why our knowledgeable technicians are more than happy to educate you about the importance of wheel alignment and answer any questions or concerns you may have. We also believe that informed customers make the best decisions for their vehicles, which is why we strive to keep you in the loop throughout the entire alignment process.
And when you choose SoCal Suspension for your wheel alignment needs, you can also expect outstanding results that are tailored to meet your vehicle's specific requirements. We only use the highest quality products and parts, ensuring durability and reliability in every job we undertake. Our skilled technicians work meticulously to ensure precise alignment and top performance, treating your vehicle as if it were their very own.
At SoCal Suspension, we're dedicated to providing top-notch wheel alignment services that exceed your expectations. With our expertise and commitment to excellence, you can trust us to keep your vehicle running smoothly and safely on the roads of El Cajon, CA or wherever you might be heading. So schedule an appointment with us today and experience the SoCal Suspension difference for yourself!
Schedule an Appointment