Air Ride Suspension in San Diego, CA
Are you ready to improve your car by adding an air ride to give your vehicle that perfect life? Then call SoCal Suspension right away to learn more. Our San Diego, California team has over 30 years of experience serving Southern California and can offer custom wheels, tires, suspensions, and auto accessories from various manufacturers. Here's what you need to know about our services.
Why Get an Air Suspension?
Installing an air suspension in your car can replace your leaf or coil spring suspension system with an air ride that feels more comfortable and rides more smoothly on the road. A car bag installation from our team at SoCal Suspension can help improve your vehicle's performance and provide a sports-level smoothness and drive quality. Other benefits of an air suspension include:
More comfort when riding on the roughest roads
Less annoying noise when hitting rough patches
Improved driver fatigue management
Decreased wear and tear on your vehicle
Enhanced ride height and load management
Bettered cornering speeds in most driving situations
Installing a new air suspension system in your car doesn't affect other vehicle elements beyond your ride comfort and handling. We rarely have to upgrade much beyond your suspension when adding your new air ride. If we do, our team will let you know right away.
That's because the job we perform comes with an estimate before we even begin. These include estimated part and labor costs and potential extra charges that may occur during the repair process. Our transparent process ensures you know what to expect when working with us.
Let Us Handle Your Repair Needs
Our team not only understands how to install a high-quality air ride in your vehicle but can also repair your car bag and air suspension when it experiences any problems. By working with us, you get an experienced and professional team who is more than ready to work for you and who can handle just about any car repair situation that comes our way with ease.
For example, we know how to balance your air suspension to keep it smooth and even on the road. We also know how to repair suspension parts and replace them quickly and efficiently. This process includes ensuring your car bag is in great shape and keeping your suspension aired up properly. Visit us once every year or two for a general suspension checkup to keep your system operating.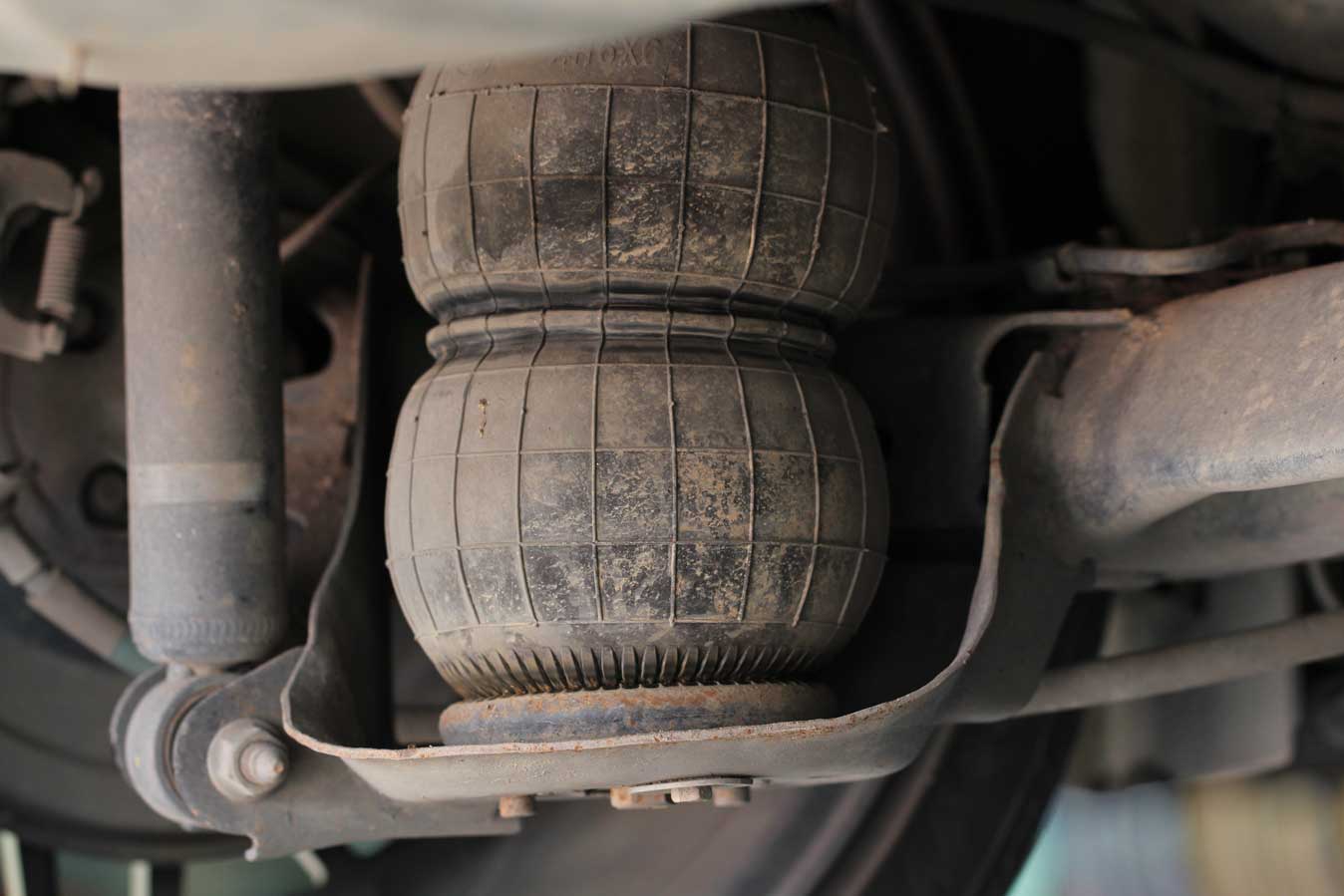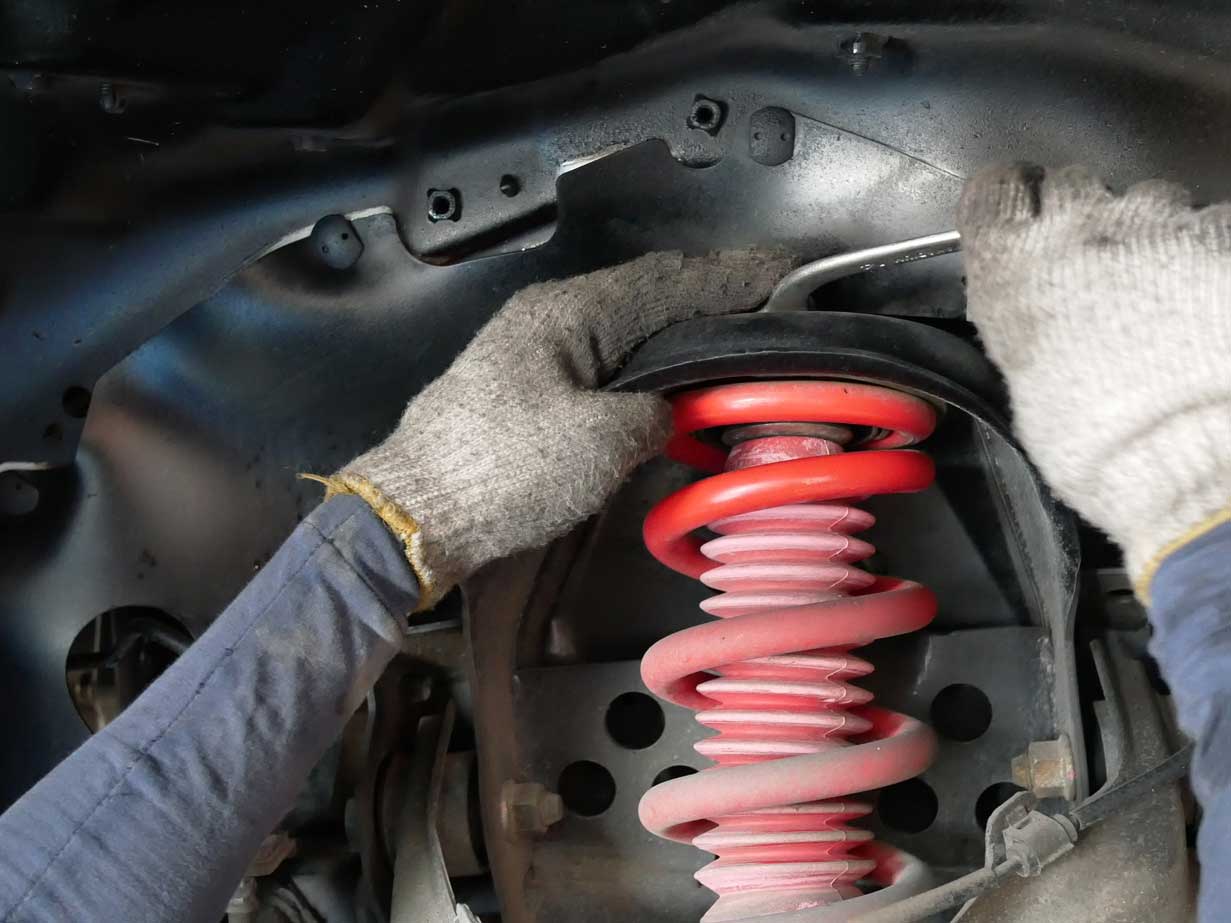 Contact Us Today to Learn More
At SoCal Suspension, our team is ready to install an air suspension into your car. We understand how to turn your vehicle into an air ride and will do what we can to help you. Call us at (619) 865-0121 to set up an appointment. We'll find a brand that makes the most sense for your car and will do what we can to ensure that it gets installed in your vehicle correctly the first time, without fail. We can't wait to work with you on your vehicle.