Lift Kits in San Diego, CA
There's nothing quite like adding lift level kits to your vehicle to boost its height. Creating a smooth and efficient air ride can help your San Diego, California truck run more smoothly and avoid bottoming out on rough roads. At SoCal Suspension, our small and dedicated team can install the lift kits you want and provide you with the extra height that makes your truck ride smoothly.
Why Install Lift Level Kits on Your Truck?
Lift level kits provide your vehicle with extra height when it's on the road. That boost may seem minor, but it can provide many benefits that you might not expect. Like installing a new air ride on your truck, a lift kit can help your San Diego, California truck ride and give it a higher level of control. Just a few benefits that you might get when installing these kits on your vehicle include:
Affordable costs that should fit into just about any budget
Easier handling on rough terrain, particularly with four-wheel-drive vehicles
No need to replace or change your current shock system, saving you money
Increased ride height that makes off-roading easier and more fun
A more attractive look that people will notice when they drive past you
Improved turning speed, particularly on tight ride areas
These benefits make lift level kits an excellent option for your vehicle. Our San Diego, California team can help give you the air ride that you want and love. We'll take the time to carefully inspect your vehicle to figure out what kind of lift kit works the best for you. We work with only the best brands, like Billstein, Airlift, MaxTrac, Rough Country, BDS Suspension, etc.
Maintenance and Repair Helps Keep Your Kit Strong
When installing a new lift level kit on your truck, you must make sure you schedule regular maintenance with us. A yearly visit helps us check for wear-and-tear problems and balance your system to keep it operating smoothly. We can also repair any suspension damage to your systems, such as worn shocks or lifting springs, and ensure that your lift kit remains solid and consistent for years to come.
Regular maintenance helps save you money on replacement and repairs by catching minor problems before they worsen. It's not that your lift kit needs particular attention, per se: all vehicles need regular maintenance and repairs to run correctly. However, specialized items like lift kits need a team that understands their unique demands, like SoCal Suspension. So let us help keep your lift kit operating correctly.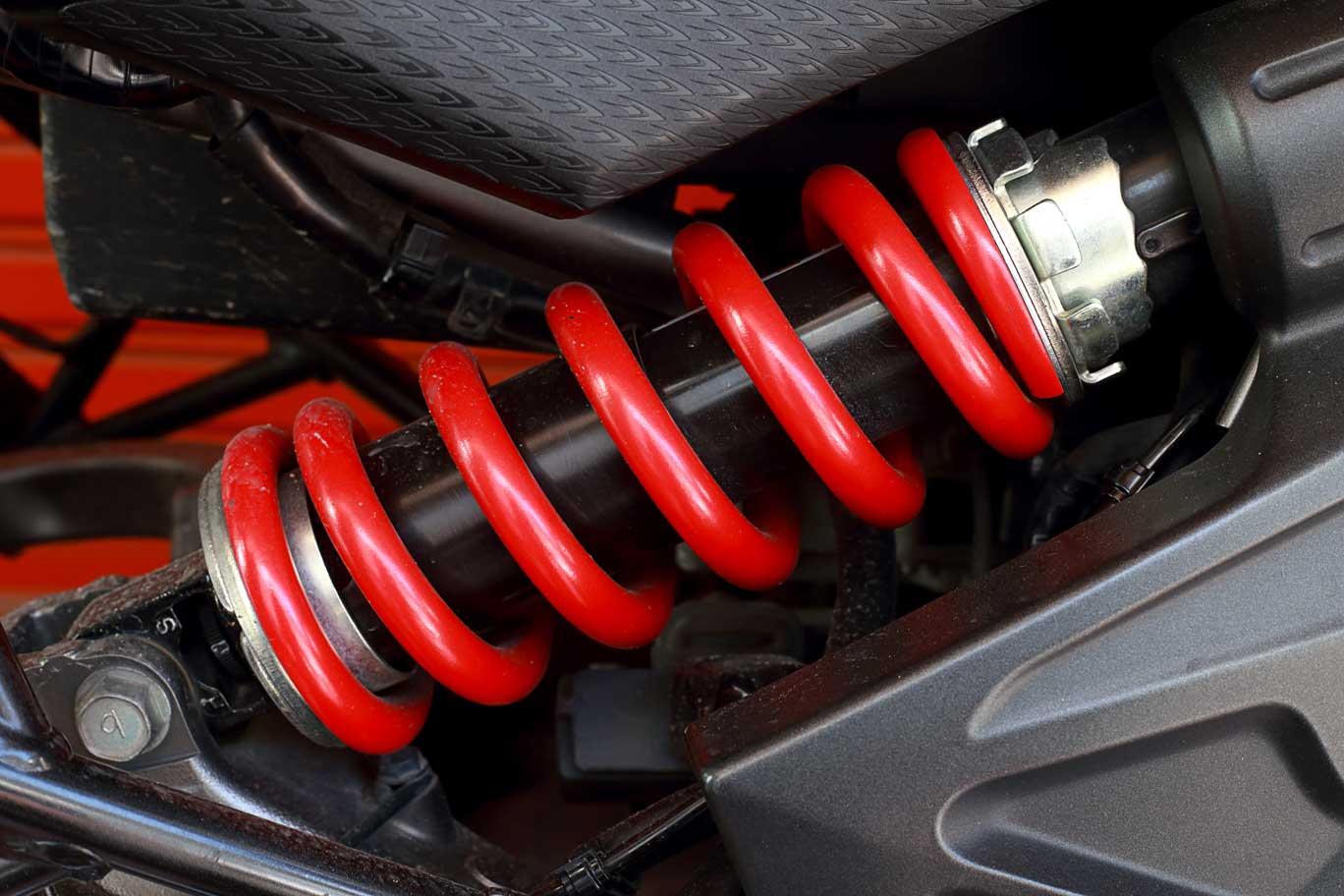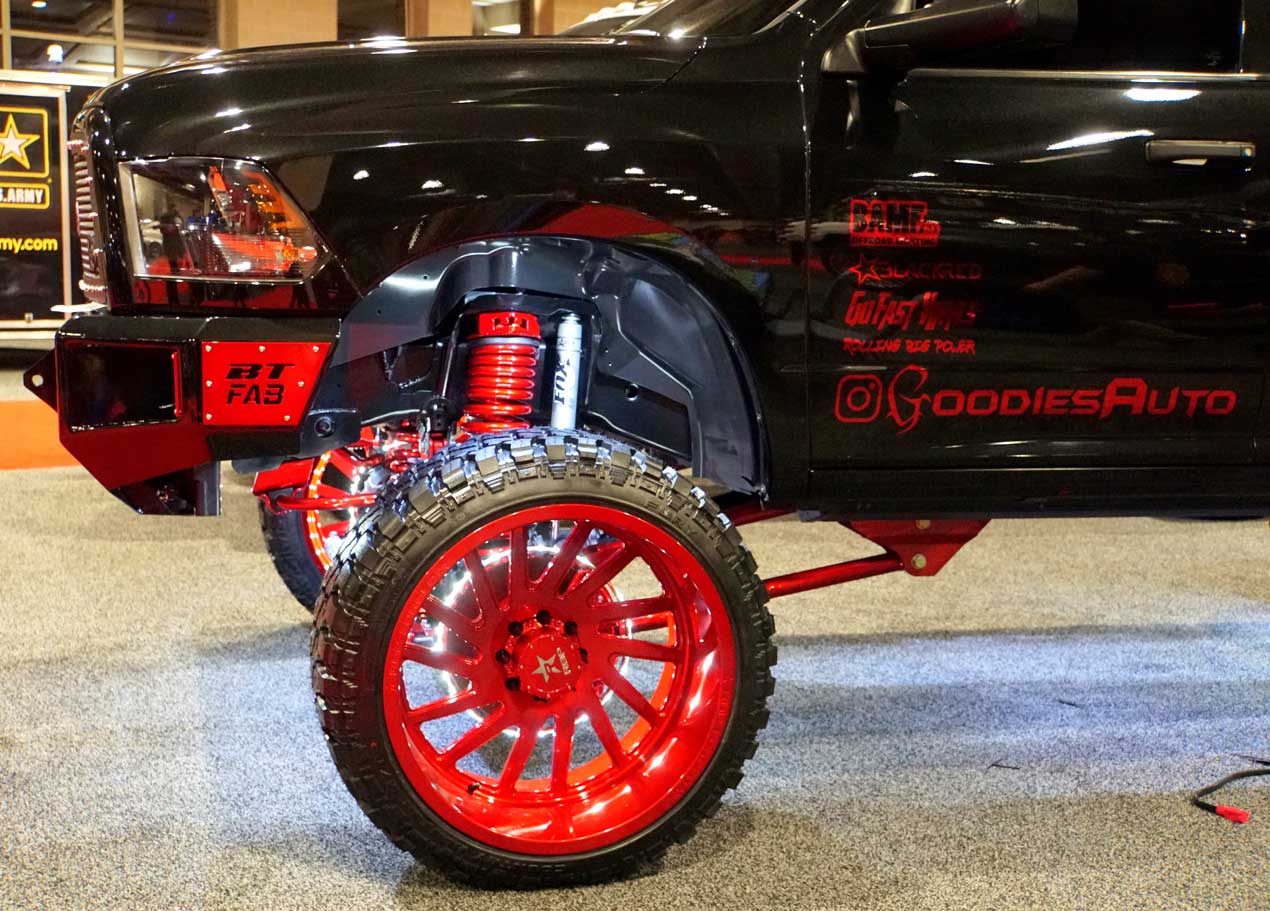 Give Your Truck a Little Lift With Us
Do you want us to install lift level kits on your vehicle or create an air ride that you know you'll love? Then call us at SoCal Suspension right away to get started. Remember: We're the only suspension-only Southern California mechanic shop. Our team can provide the specialized attention your truck needs to ride high. So call us at (619) 865-0121 to set up an appointment to boost your vehicle's overall ride.