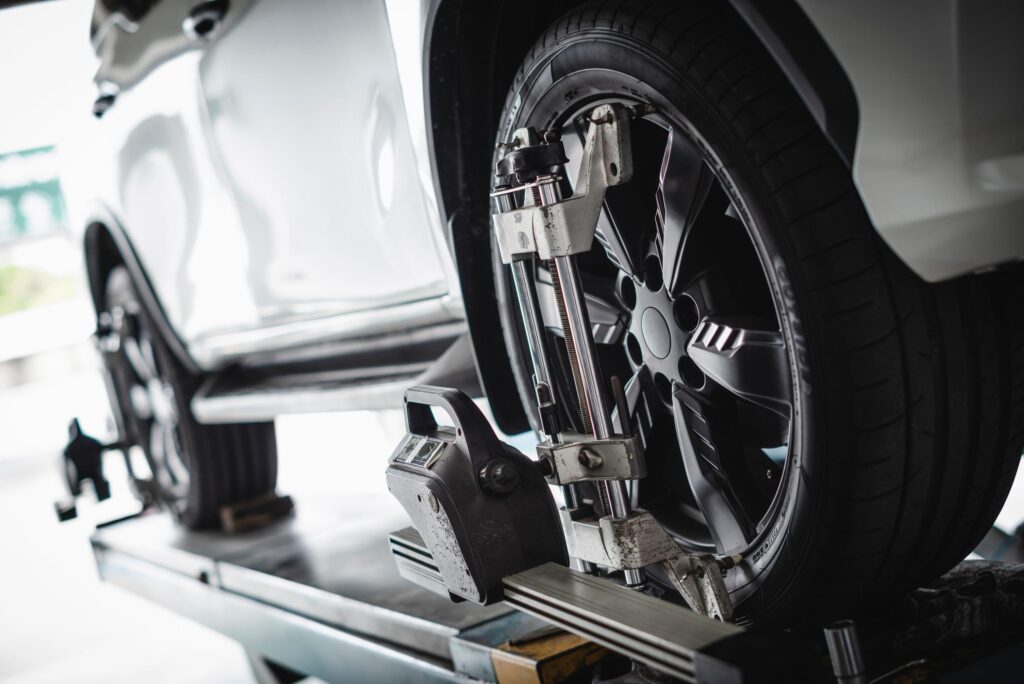 Alignment Experts in Lakeside, CA
Welcome to SoCal Suspension, your premier destination for top-quality alignment services in Lakeside, CA. As the leading suspension suspension shop in the area, we pride ourselves on providing exceptional service, expertise, and results to our valued customers. So whether you drive a car, truck, SUV, or other commercial vehicles, ensuring your wheels are properly aligned is crucial for a smooth and safe driving experience.
Our Expert Alignment Services
At SoCal Suspension, we offer a comprehensive range of alignment services designed to meet your specific needs. With our state-of-the-art equipment and highly skilled technicians, we can accurately diagnose and correct any alignment issues your vehicle may be experiencing. We understand that alignment problems can arise from a variety of factors, including normal wear and tear, driving conditions, and even minor accidents. That's why we're here to provide you with the professional alignment services you need to keep your vehicle on the road.
Precise Tire Alignment
Tire alignment, also known as wheel alignment, plays a fundamental role in ensuring optimal vehicle performance and safety. When your tires are misaligned, it can result in uneven tire wear, reduced fuel efficiency, and compromised handling. Our team at SoCal Suspension is dedicated to providing precise tire alignment services that will extend the life of your tires, improve fuel economy, and enhance your overall driving experience.
State-of-the-Art Equipment
To ensure the highest level of accuracy and precision, we utilize cutting-edge alignment equipment at SoCal Suspension. Our advanced technology allows us to measure and adjust the angles of your wheels with utmost precision, resulting in perfectly aligned tires. With our state-of-the-art equipment and our team's expertise, we can provide you with precise, long-lasting alignment solutions for your vehicle.
Why Choose Us?
When it comes to custom car alignment services in Lakeside, CA, choosing SoCal Suspension is a decision you won't regret. Here's why:
1. Expertise: Our team of certified technicians boasts extensive experience in alignment services, guaranteeing superior quality workmanship.
2. Customer Satisfaction: At SoCal Suspension, our utmost priority is customer satisfaction. We go above and beyond to ensure you receive top-notch service and leave our facility with your vehicle performing at its best.
3. Competitive Pricing: We believe that exceptional service should be affordable. That's why we offer competitive pricing on all our alignment services.
4. Personalized Approach: We understand that every vehicle is unique. That's why we provide personalized solutions tailored to meet the specific alignment needs of your vehicle.
Contact Us Today!
Are you experiencing vibrations, uneven tire wear, or drifting on the road? Then it may be time for a custom vehicle alignment service. And if it is, then you can trust the experts at SoCal Suspension to provide you with expert alignment services in Lakeside, CA. Just contact us today to schedule an appointment or to learn more about how we can assist you. We look forward to helping you achieve optimal alignment for your vehicle.