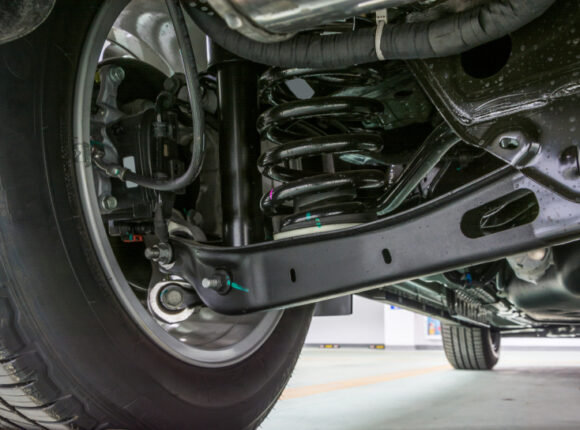 Custom Vehicle Alignments in Santee, CA
At SoCal Suspension, we pride ourselves on being the go-to destination for all your wheel alignment needs in Santee, CA. With our team of experienced professionals and state-of-the-art equipment, our suspension shop guarantees exceptional services that will ensure your vehicle performs at its best. We understand the importance of proper wheel alignment and its impact on your car's overall performance and longevity, and with our dedicated expertise, you can trust us to provide superior and reliable alignment services for your car.
Precise Car Alignment for Smooth and Safe Rides
Your car's alignment plays a crucial role in ensuring a smooth and safe drive. Misaligned wheels can negatively affect your vehicle's handling, fuel efficiency, and overall safety. At SoCal Suspension, we specialize in providing precise car alignment services to eliminate these potential issues. And with our advanced technology and knowledge, we can accurately align your wheels to the manufacturer's specifications, allowing you to experience a smoother ride and enjoy optimal performance from your vehicle.
State-of-the-Art Equipment for Accurate Results
We understand the significance of using cutting-edge equipment to achieve precise and accurate results. And at SoCal Suspension, we invest in the latest technologies and tools to carry out wheel alignment services. Our state-of-the-art equipment also allows us to measure and adjust your car's alignment angles with unmatched precision, ensuring optimal performance and safety. With our commitment to staying ahead of the curve, you can trust us to provide the highest quality alignment services in Santee, CA.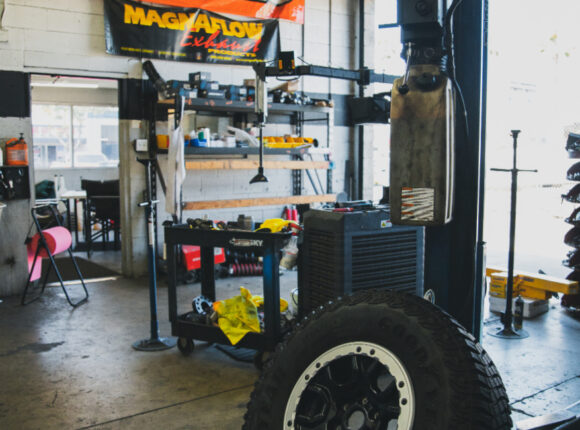 Expert Technicians Determined to Deliver Excellence
Our team of highly skilled and experienced technicians are dedicated to providing excellence in every aspect of our service. With an unwavering commitment to customer satisfaction, we take pride in our exceptional workmanship and attention to detail. Our technicians are industry professionals who are trained to handle various custom car and truck wheel alignment services, using their expertise to diagnose and address any alignment issues your car may have. So you can trust them to treat your vehicle with care and ensure that it receives the attention it deserves.
Comprehensive Tire Alignment Solutions
Tire alignment is essential for maintaining proper wear and maximizing the lifespan of your tires. And at SoCal Suspension, we offer comprehensive tire alignment solutions to keep your tires in optimal condition. Whether your vehicle requires a two-wheel alignment or a four-wheel alignment, our experts will provide the necessary adjustments to ensure even wear across your tires. After all, proper alignment not only results in extended tire life but also ensures a safer ride for you and your passengers.
Affordable and Competitive Pricing
We believe that exceptional wheel alignment services should be accessible to everyone. That's why we offer competitive and affordable pricing options for all our services. At SoCal Suspension, we understand the value of your investment and strive to provide our customers with top-quality services at a reasonable price. You can trust us to deliver outstanding results without breaking the bank.
SoCal Suspension: Your Tire Alignment Experts
So if you're looking for exceptional wheel alignment services in Santee, CA, look no further than SoCal Suspension. With our commitment to using cutting-edge equipment, our team of expert technicians, and our dedication to customer satisfaction, we guarantee superior results for your vehicle. So don't compromise on safety and performance; contact us today to schedule an appointment and experience the SoCal Suspension difference!